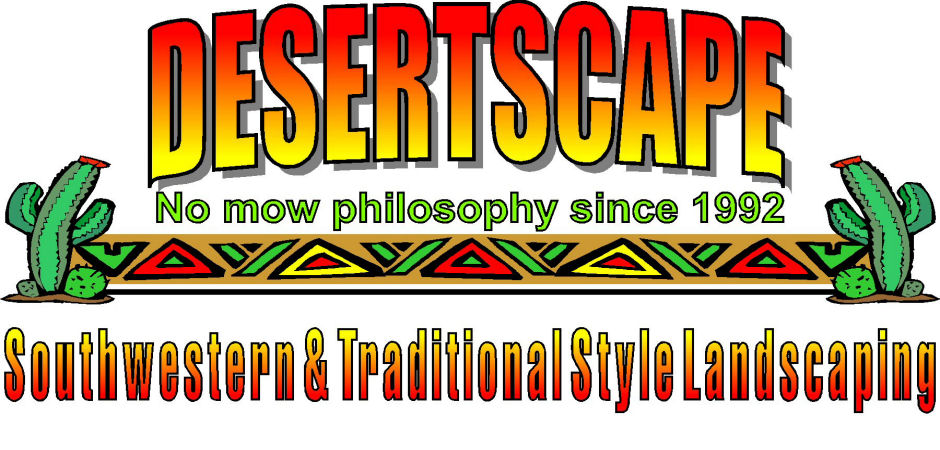 A water feature is a nice addition to any landscape. The soothing sound has a way of relaxing you and melting away the stress after a busy work day.
Whether you have small space or a large space, we can custom design a water feature for you. We also install landscape lighting so you can enjoy your landscape after dark.
If you have an existing water feature we offer maintenance. We offer cleaning, start up and shut down services for your water feature. We troubleshoot and repair leaks and pumps. If you need a new pump we can order and replace that also.