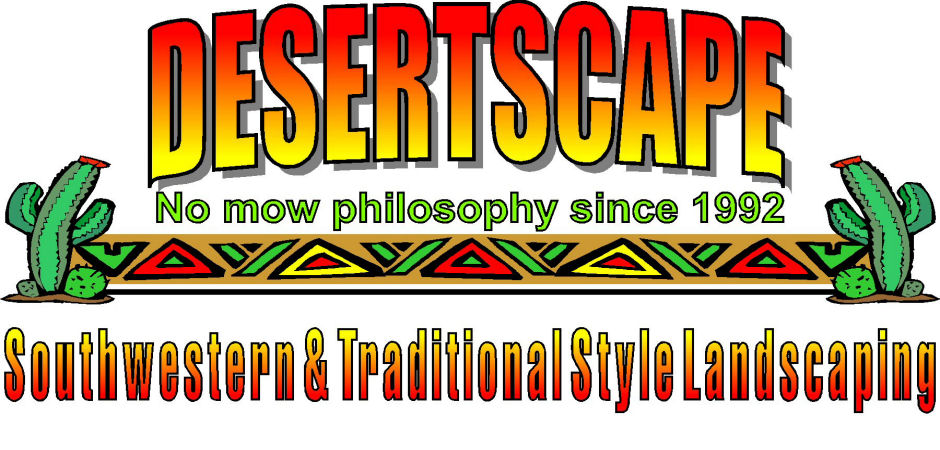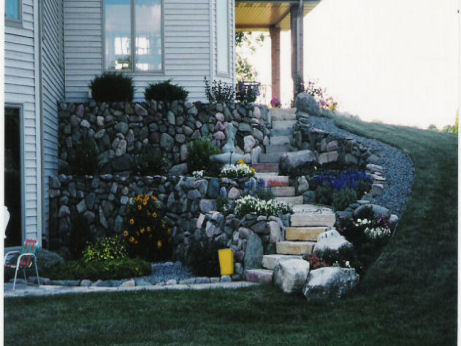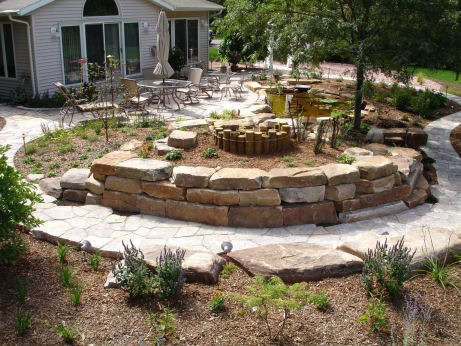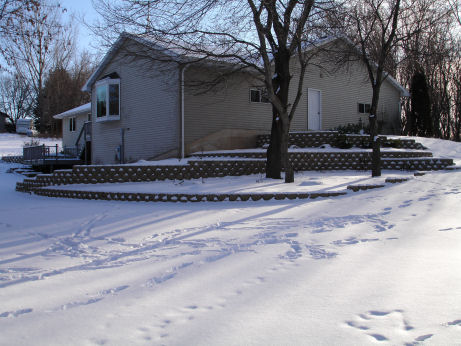 Properly installed retaining walls will eliminate soil erosion and prevent soil from moving forward and downslope (called creep) due to gravity. As they say a house is only as good as its foundation, so it is with retaining walls. Desertscape sees the sloped yard as a chance to create something functional and add to it a bit of artistic flair.
Retaining walls add distinction and boldness to any landscape. For most people sloped yards are a nuisance and lawns become very dangerous when it's time for mowing. By engineering standards, the materials used below and behind your wall determine if it's here today or gone tomorrow.
Desertscape installs timber, block and natural stone retaining walls.
Call Desertscape today to help in this very important step in landscaping.
920-213-4807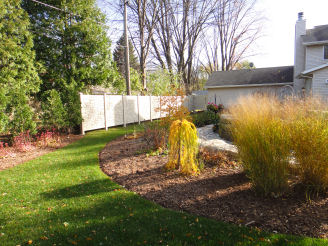 Quality Fencing
Are you looking to define the perimeter of your property or maybe just trying to create some privacy?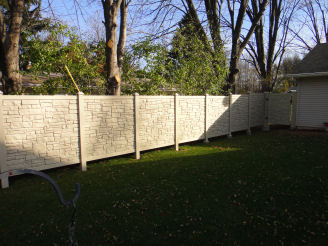 Give us a call. We use the latest fencing materials that are very long lasting maintenance free.
920-213-4807