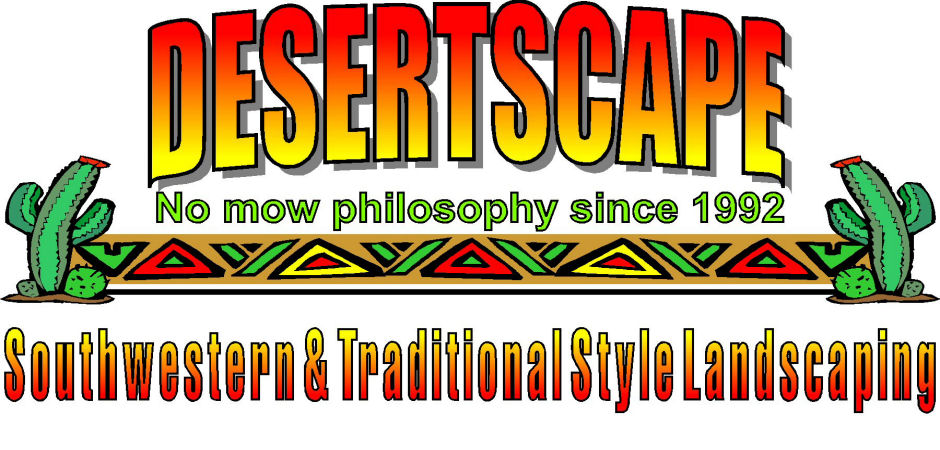 By incorporating a patio into your landscape you extend your home kitchen/dining area outside where you can enjoy the fresh air and surrounding landscaping.
Features such as a rock garden, perennial bed, water garden, walkway etc., are appreciated and enjoyed much more outside rather than inside behind glass windows and doors.
Call Desertscape at 920-213-4807 for a free estimate.
Depending on the size of your family, a patio should be large enough to allow for a table, some chairs and a grill. Desertscape uses natural stone and brick to construct patios and walkways. Many colors are available in both natural stone and brick.