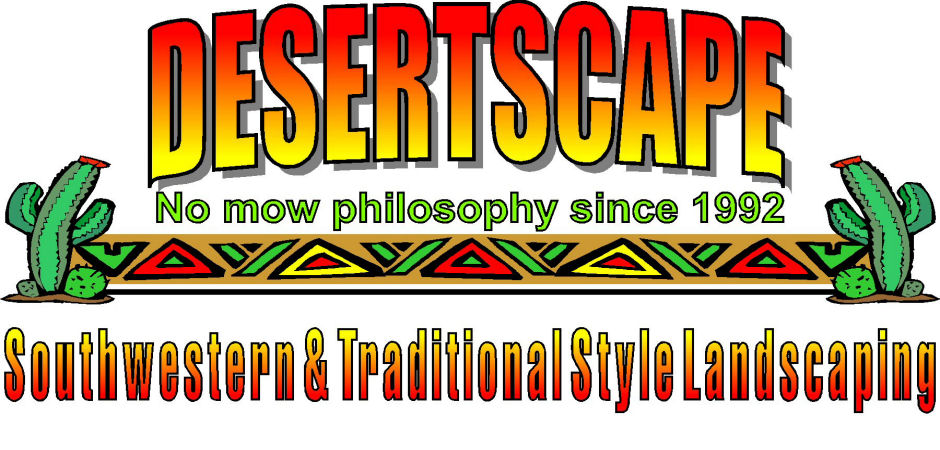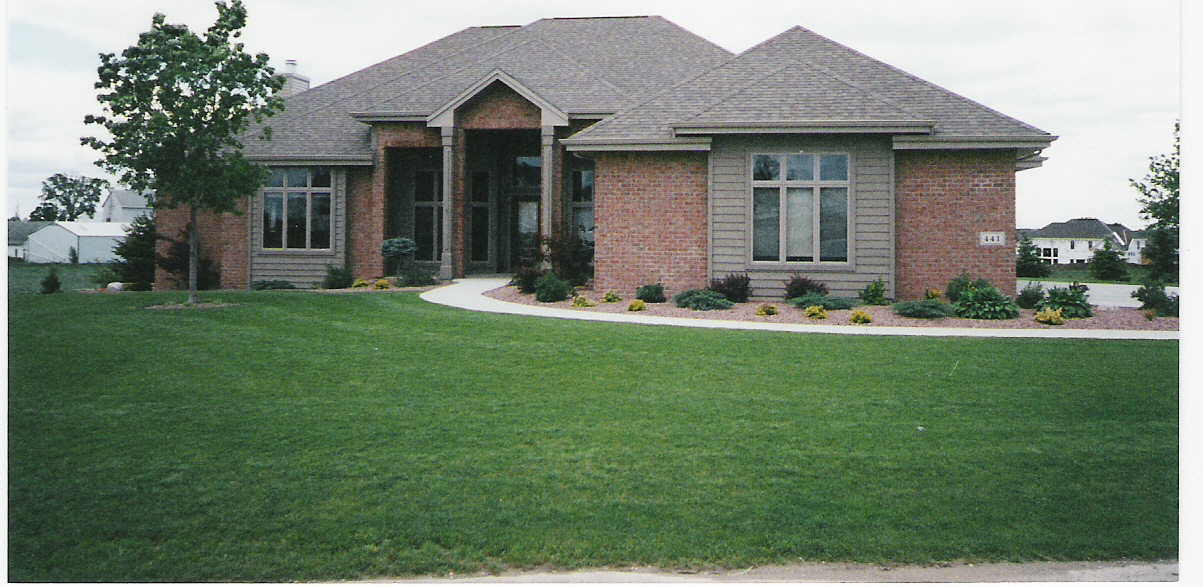 Lawn and Garden Maintenance
Weekly lawn mowing & trimming.

Spring and fall cleanups.

Perennial/Annual/cacti bed upkeep

Mulch planting beds yearly.

Tree/shrub removal.

Tree pruning.

Tree installation. Up to 3.5" diameter, one year guarantee on all B&B.



Shrub trimming.

Power core aerate lawn.

Fertilize lawn. Organic fertilizers only. We use Milogranite and Gro-Well products.

Thatch lawn in spring.

Repair dead spots, depressions and problem areas in lawn.

Cultivate vegetable gardens and add soil amendments.