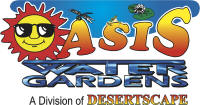 Click to view Wisconsin Zone map.

Click to view Wisconsin Drought Map.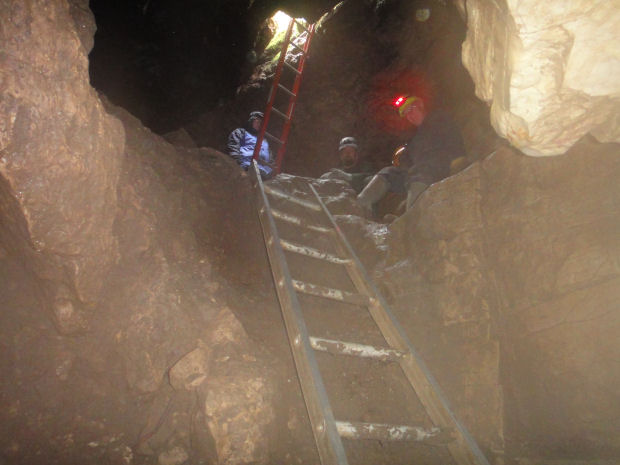 This before and after photo was taken inside the historic Montgomery Cave located at Ledge View Nature Center in Calumet County. Prior to the glacial sediment being removed (before photo) by the Wisconsin Speleological Society and volunteers, cave visitors would often hit their head on the cave ceiling. Scattered about breakdown rocks and uneven sloping ground would make it difficult to traverse down to the lower level of the cave. Small cave creatures would be subjected to harm due to the undefined walking areas from the cave visitors. In order to make the cave safe for visitors, the cave, and its inhabitants I designed an observation deck platform. Wisconsin Speleological Society members and volunteers went to work to make your parks cave experience much more exciting and enjoyable. With a flat surface to stand on visitors are much safer, the cave walls and ceiling are not in direct contact from human touch, and the cave inhabitants have less human intrusion because the walking area inside the cave has been established.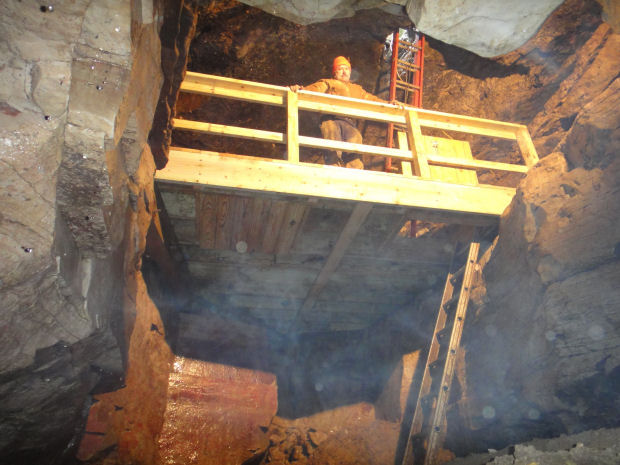 Click here to continue