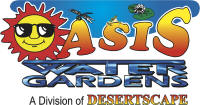 Click to view Wisconsin Zone map.

Click to view Wisconsin Drought Map.


These photos were taken at Cherney Maribel Caves County Park in Manitowoc County. This is an area along the bluff near the caves where an upper trail is accessed from a lower trail. As you can see by the before picture the gradient is very steep and the walk up the slope was quite treacherous. For safety concerns I recommended that natural steps be installed. The bottom photo shows the Wisconsin Speleological Society members and volunteers working on the steps so park visitors have a firm footing going up and down this once unsafe area. If you would like to see the finished projects bring your family out during spring, summer, or fall. This is your park and every year we are striving to make it better.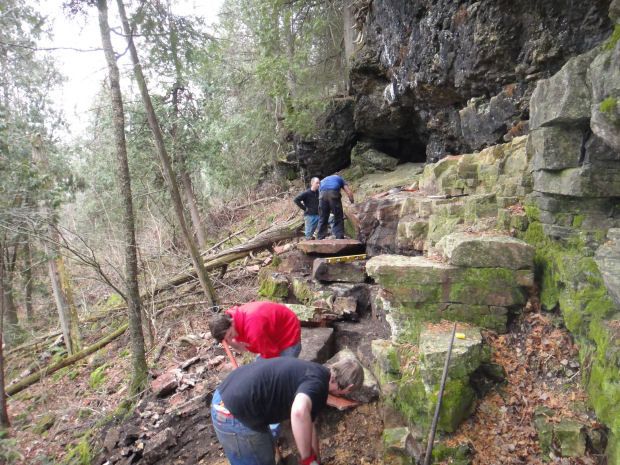 Click here to continue